Circus, Aerial, Contortion, Acrobatics & Dance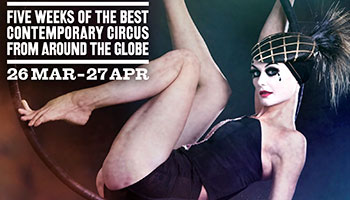 We hope our website gives you a full overview of all the acts and performances we can offer.
All our acts are tightly choreographed and rehearsed endlessly to ensure a spectacular performance.
Serenity performance can supply a multitude of circus acts which can be adapted or new ones created to suit clients needs and demands.